Model kit of the PZL P.7a Expert Set 1939 is available for orders in Arma Hhobby internet shop now!  We are taking orders. Their dispatch is planned next week. First batch on Tuesday 13th March, second batch on Friday 16th March.
Ordering model kit do not miss special offers please. Scroll down model page in shop to see deal packages with complementary products.
Why to buy PZL P.7a Expert Set 1939?
Accurate replica of airplane, there is no need to shape or detail corrections
Good fit and easy assembly, you will not be stopped by stupid problems
Photoetched parts – you may build competition model straight from the box
Canopy and wheel masks – they make model painting so easy
Cartograf decals with 4 markings variants from Polish Campaign 1939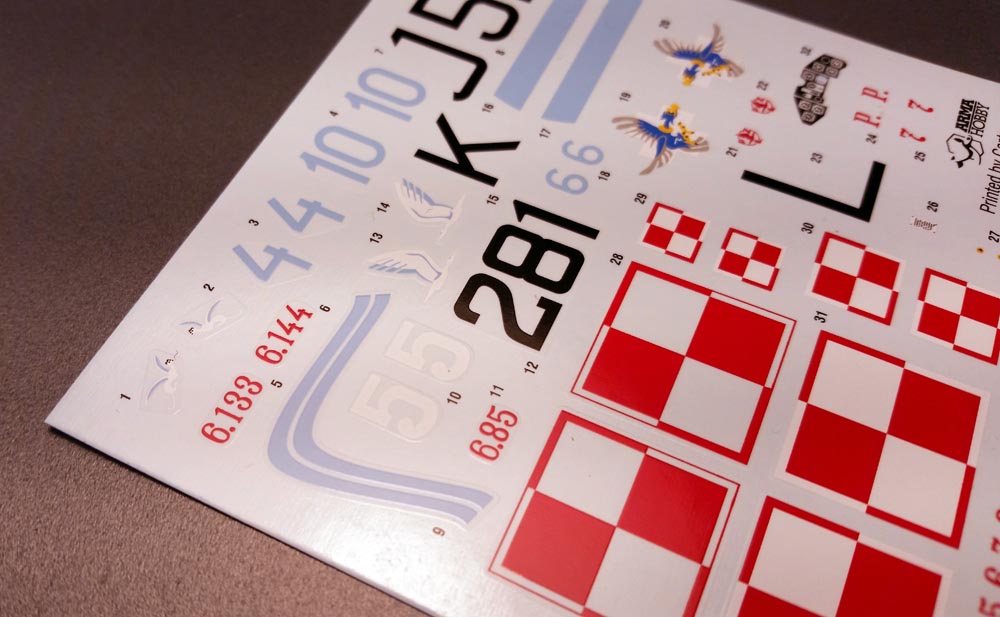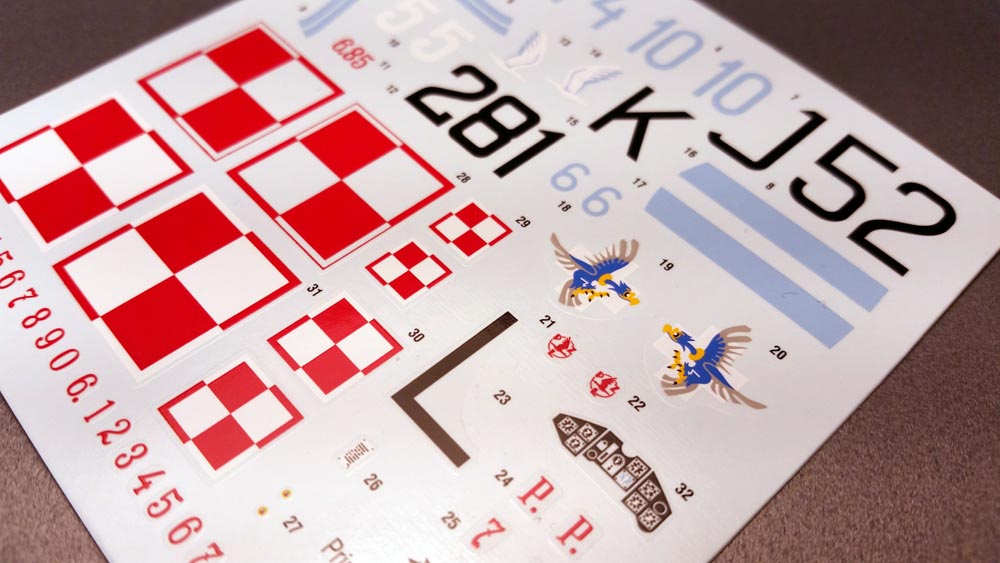 ead more about PZL P.7a and history of their use in September 1939 Campaign