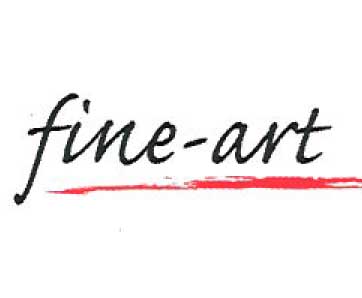 Can I build models using cheap and random tools? Of course, you can, but do you have to? Fine Art, a Polish modelling company, offers right quality tools produced in China.
The price to performance comparison is so favourable that even advanced modellers will be tempted.
See the offer of Fine Art, drill bits and sandpaper pads.