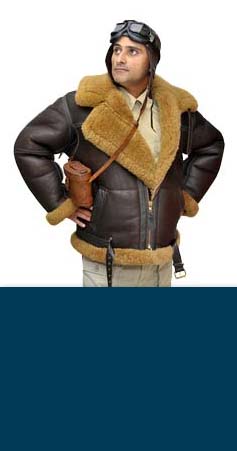 After Christmas has gone, it came a time to Winter Clearance 2017. Until 1st January we are selling out overstocked items to make space for New Year products.  Do not miss an opportunity and receive even 50% off list price!
Your benefits
Promotion Rules
Offer is valid until midnight 1st January 2018 CET. Offer is available for consumer purchases only; not for wholesale orders.
Interested in a huge discount in Arma Hobby shop? Please login/register to shop account, put chosen products in the basket and activate discount code: Winter-2017 during checkout!

Delivery of Winter Clearance orders may be delayed due to the expected number of orders.