Newsletter.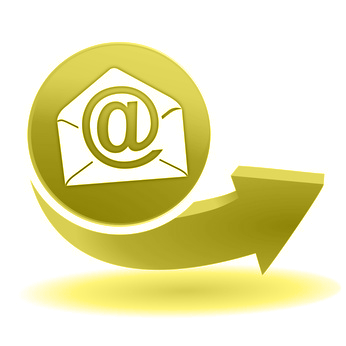 when announced kit will be released...
what are that 3D printed kits...
will you release my favourite version of Bearcat...
what about space shuttle 1/16...
...
They are many other questions asked by visitors of our site


Do nor search answers anymore, just accept invitation
:
You are invited to join community of Arma Hobby fans. Your commitment is crucial for our company development. Our goal is to produce best quality resin model kits. Yes, all companies declare it. What makes us different is not 3D design of masters, it is not just our usual extreme accuracy and perfect fit. So what makes difference? It is listening to customers and focus on making models, that are easily built out the box to standard usually achieved with a lot of aftermarket sets squeezed between plastic kit halves.
Why we need your email address?
Because we would like to contact you by email. Do not worry, we will not push you with number of extra discount offers. There are three topic we would like to contact you:
just to inform what we are doing now,
to ask you for your opinion on kits ideas
to inform about kit release and special offer for subscribers
Why we ask you for your name?
We would like to address you personally. Our email are not press releases or corporate letters. We write to you like letter to friend. We appreciate very much your answers andwe would  like to know each other well. It helps us to produce kits modelers really want.
Sign for newsletter!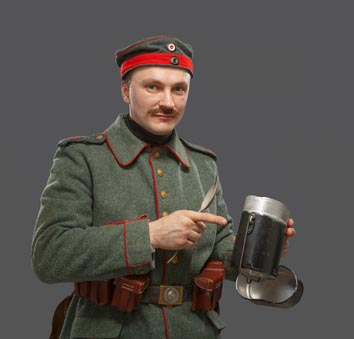 Helmut knows he will by supplied with latest Arma Hobby kits. He has signed to Newsletter and receives all he needs first.
Do not wait, fill blanks above and enjoy subscriptions to latest news about Arma Hobby, Adalbertus & Attack Squadron!