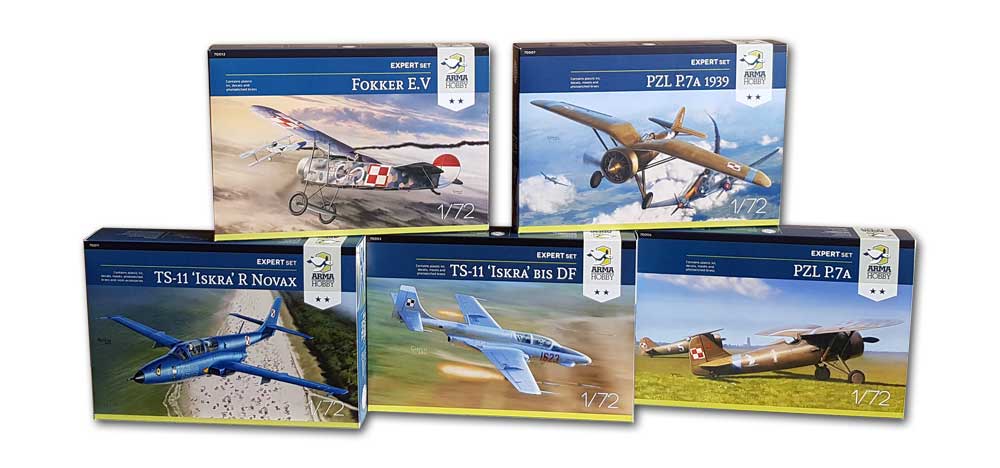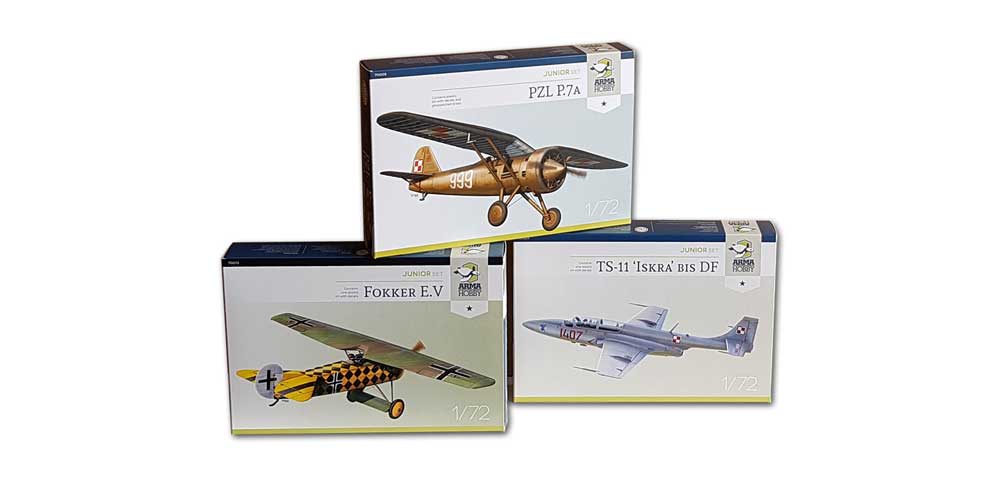 Arma Hobby worldwide distribution
Looking for distributors for Arma Hobby kits:
Russia
Germany
Greece
The Netherlands
France
Spain
Scandinavia
Switzerland
South-East Asia
Turkey
Brands distributed
Arma Hobby distributes following brands of model kits and accessories:
Arma Hobby – plastic kits
Hobby 2000 - reboxed kits from Japanese manufacturer
Hataka Hobby - top quality acrylic paint
Distributor Inquiries in Arma Hobby
Inquiries from shops and distributor from worldwide are welcome in Arma Hobby. Please submit you contact data in form below. You will be contacted in two working days with an offer.
Fill your data in form below please
Consummer support
Arma Hobby provides after sale service directly to consumers. In case of any problem with our products please recommend to buyer filling claim form on our FAQ/Support webpage.