In the modeling as in life, everything has an end. So it is in Arma and Hobby. See what ends up in Arma Hobby and how you can benefit from it.
.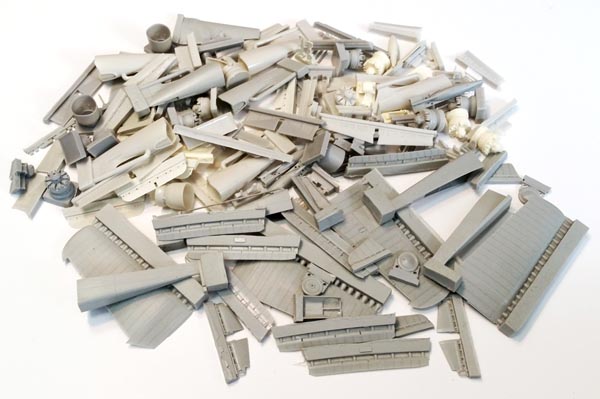 Arma Hobby started as an accessory manufacturer. The turning point was the release of the two full aircraft models in first year of the company operation::
Both of these models come to the end of its market presence. Remaining are no more than a dozen of these models and it was decided to sell them off to the end of January 2017. This small number makes it difficult to have the distribution, we are unable to ensure that all wholesale customers would receive enough. We prefer to clean the shelves for new models.
Promotion rules
For this we started a super promotion. Both models are available before the end of January with a 25% discount for retail customers. Hurry up if you want to have them because from February 1st they will not be available! Last pieces, if not sold, will be scrapped!
Discount 25% until the end of January 2017
Why the End of Era?
They are the first aircraft models that come out the offer in Arma Hobby. Slowly begins a generational change. When the remaining resin models produced today would be gone, our main product will be plastic models. Are resin kits of Arma Hobby the past? Probably not, but they will only addition to the plastic models. And perhaps a small addition.
Recommended news
Brush painting acrylics  Hataka Hobby BLUE LINE
Lacquers of unsurpassed quality Hataka Hobby ORANGE LINE
All new products, kits, accessories, paints, decals you find here