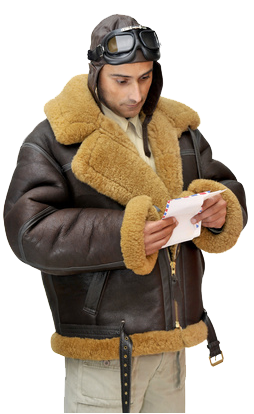 Arma Hobby S.C.
Address:
Ostrobramska 101/200, 04-041 Warszawa , Poland
VAT Reg.: PL1132870299
tel.: +48 22 409 1971




Working hours 10AM-5PM CET
Please let us to answer emails in 2 working days.
There is no shop in this address!
Payments
Money transfer from abroad, currency EUR

Beneficiary: Arma Hobby SC
BRE Bank S.A. Swift: BREXPLPWMBK
Address: Pilsudskiego 3, 90-368 Lodz, Poland
Account No: PL67 1140 2004 0000 3112 0268 4066  
Paypal
Custom Clearance
Wholesale
Register to receive wholesale offer here please.